Communications from the Middle East and particularly Iraq have been difficult, resulting in real time posting about Christmas for Refugees events in Lebanon, Jordan and Iraq. Below are some photos of events so far with captions. More information on the success of the Christmas parties for refugee and displaced children will be posted when possible. (12/23/16)
Christmas for Refugees began in 2013 in Jordan, expanded to Lebanon in 2014 and Iraq in 2015. Christmas for Refugees is associated with the Diapers for Refugees program which provides diapers for young Iraqi families who have fled the Islamic State (ISIS) and have diaper age children. To make the Christmas program possible in 2017 please donate here.
Lebanon Event two: About 100 children broken down into small groups for Gospel discussion and lunch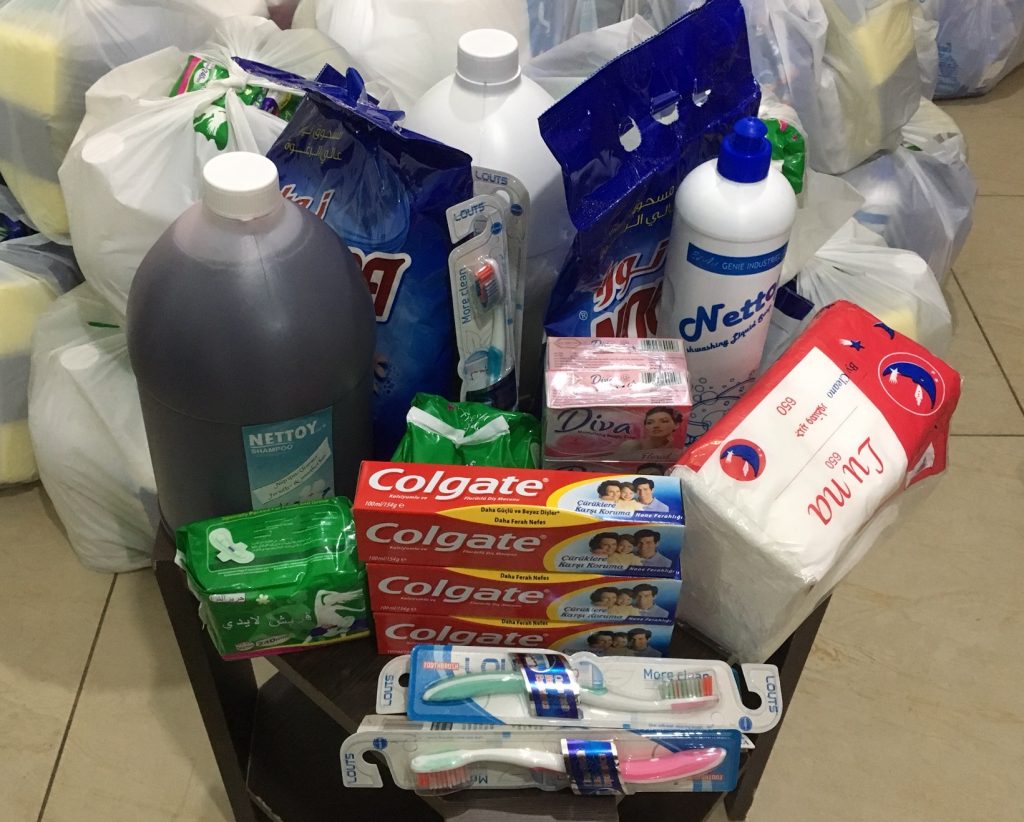 Contents of hygiene kits given to each child's family in Lebanon. Twelve Christmas parties total with 75 to 150 children each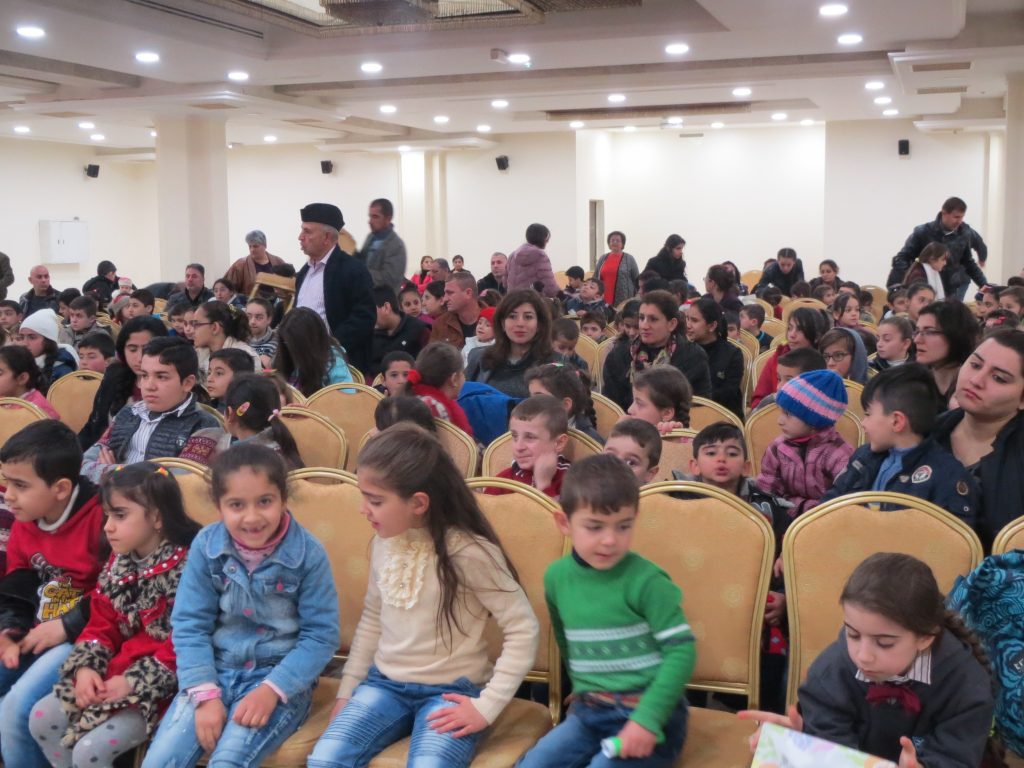 Jordan Event One. Almost 300 children watch puppet shows, hear Gospel, have a Christmas dinner and recieve hygine kits and blankets for their families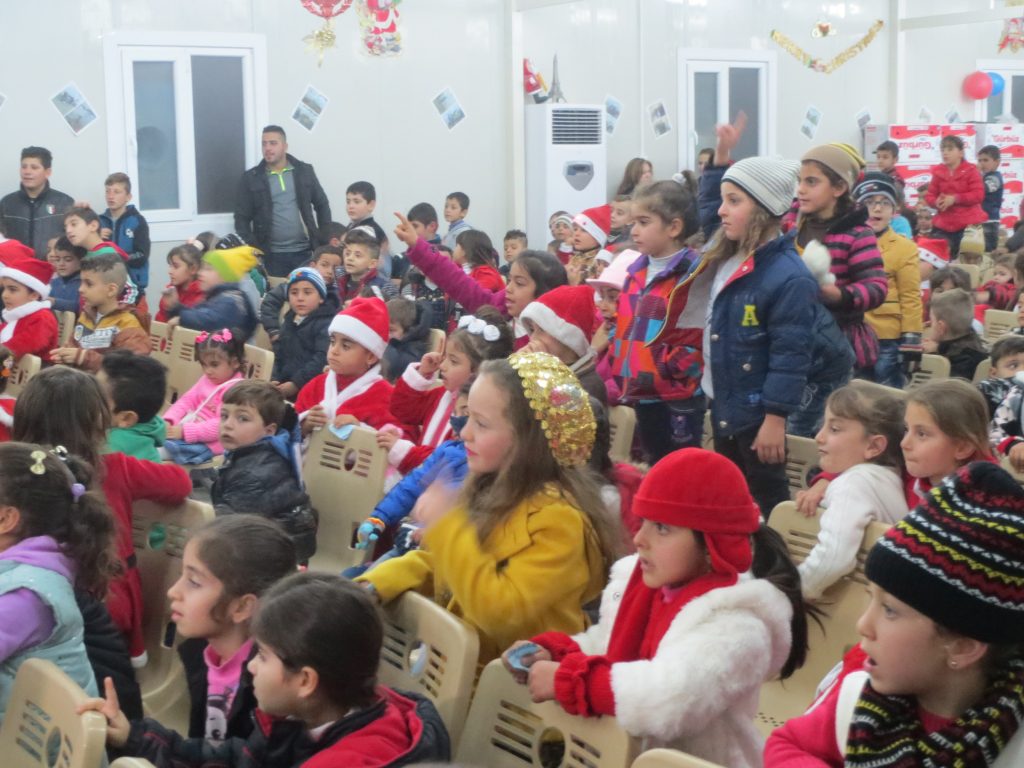 Iraq Event one – About 400 children ages 4 to 7. This was a challenging event because of the agie group. Gifts were age appropriate.
Iraq Event Two. 525 children ages 8 to 10. One of the winners of the coloring contest.
Some of the 525 children at Event two in Iraq.

Iraq Event 3: Over 400 children enjoy clowns before Gospel presentation and dinner
Program director William J Murray helps to pass out gifts to children at end of event 2. Boxes were packed by volunteers in Iraq to be age specific.
One of three trucks filled with bags of hygiene items for families of children in Iraq that include, soaps, shampoo, disinfectant. tooth past and brushes, etc.
Air Spark
https://religiousfreedomcoalition.org/wp-content/uploads/2020/03/RFCFinal.jpg
Air Spark
2016-12-24 03:32:42
2016-12-24 03:32:42
Photos of Christmas for Refugees 2016 Events