In this issue of the newsletter
Update: Inspection of new orphanage facility shows progress and needs.
Update: Progress on a transition home for orphans aged out of our facility.
New: New Partners step forward to help our Nigerian orphanage.
Update: Large numbers of Palestinian Christians face starvation in Bethlehem.
Most buildings up but more space needed
Board Meeting and inspection: Prior to the purchase of land in Jos city for the orphanage there was a complete reorganization. With the large amount of Religious Freedom Coalition funds I was committing to the project, I wanted a fresh start to distance the orphanage from mistakes made prior to my involvement in 2017.
The new organization organization name was filed and a new Board of Directors that includes me was formed. To be on the Board and have a management role required obtaining a "green card" for Nigeria. I officially have residency status even though I spend only a week to ten days per visit. Praise God for this accomplishment!
My residency status allows me to partner with other NGOs and local organizations.
Buying land in Jos changed everything. More volunteers are available. In addition, the new Board of Directors is able to seek additional local assistance. As an example, we have built only two of the three needed educational buildings. We were one building short. Volunteers offered to build a temporary building until we had the funds for a proper facility.
The temporary classroom building looks horrible. It is constructed of scrap lumber that is poorly fitted together by the volunteers and there are large holes here and there. It does keep the sun off the students but one good windstorm during the rainy season and it is coming down.
On the other hand, the temporary building does allow me the time to raise and set aside funds to complete the third classroom building using cement blocks.
While I was there the hot water heater failed in the boys' dormitory. The water heater was far too small. I am working with our orphanage director to quickly find a solution that is better than what we had. There are 88 boys and a simple water heater is not going to work. A commercial hot water system that has an affordable price point is needed.
Overall has the orphanage reached its potential? No!
During 2022 I transferred $246,000 to Nigeria to purchase the land, strip and prepare existing buildings and build several additional buildings from cement block. That doesn't sound like a great deal of money by American standards, but in an area where a good wage is thirty dollars a month it is a lot of money.
Much was accomplished with the funds donated by supporters of the Religious Freedom Coalition. Thank you each and every one!
The transition: My good friend Rev. Greg Tweddle has established a ministry base in Makurdi. Makurdi is the capital of Benue State. Makurdi is 306 km or 190 miles south of Jos. As part of his ministry in Benue State Pastor Greg has created a cement block factory and a chicken production center that employs Nigerians.
Greg Tweddle and his team came to Jos to visit the orphanage and talk to some of our graduates. I visited him in Makurdi and we travelled to Jos together.
Rev. Tweddle has offered to take a few graduates into his Makurdi ministry center and give them jobs while they continue online education. This is great news for the four or five that can go, but we need a solution for those staying in Jos as well.
A Jos solution: I found a very large house on a hilltop that was never completed. The owner will finish the house for us if we pay him for a two-year lease in advance. An arrangement such as this gives us time to find a permanent solution. In its present condition it will take a couple of months to make the house habitable.
Everything needed cannot be done at once, and there are a lot of needs. Besides a transition house, areas of the orphanage still need a lot of work. The used VW "bus" we bought in 2021 is not sufficient and another, newer vehicle is needed.
Please pray for the orphanage children and our overall mission in Nigeria. Please pray that President Joe Biden will stop supporting the murderous Sunni Muslim president of Nigeria. In December of 2022 President Buhari visited the United States and Joe Biden told him he was a "model for democracy." What a joke, as Christians are murdered for their faith at a rate of one every six hours!
Starvation in Bethlehem: The Christian population in the West Bank is under pressure from all sides. Almost all of the wealthy Christians have moved to Europe. Christian professionals head for Chile. There are now 150,000 Palestinian Christians in Santiago, Chile. That leaves the poor, the elderly and the chronically ill. (In a previous newsletter this read 500,000 in error)
Food Program: In the past I have written about our Christmas and adult diapers programs but not much about the food program we have in Bethlehem and Beit Sahour in the West Bank. The program helps the many Christian elderlies who have no relatives to support them. They receive basics from us such as rice, flour, pasta, eggs, and frozen meat.
The food program has been slowly expanding as the situation for Christians in the West Bank becomes harsher and harsher. The average wage in the West Bank under the Palestinian Authority is just one-third of the average wage in Israel, but food costs are about the same.
The Palestinian Christians we are helping with monthly food packages are unemployed and have only charity to sustain them. Many of them have disabilities and cannot work.
What is the difference between a Palestinian Christian and an Israeli Arab Christian? There is no difference other than the place of birth. Those born in Israel have freedom of travel and protection under Israeli law. Those born in the West Bank have just about zero freedom.
Please pray for all the persecuted Christians of the world.
Please see below for photos from my recent trip to Nigeria.
William J. Murray, President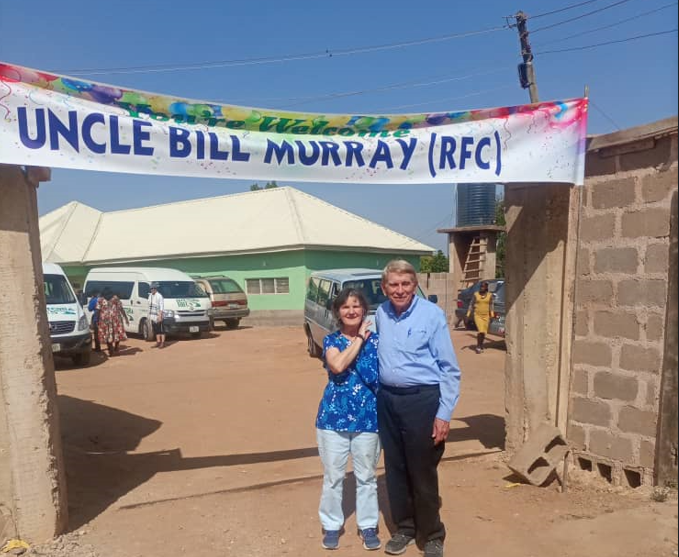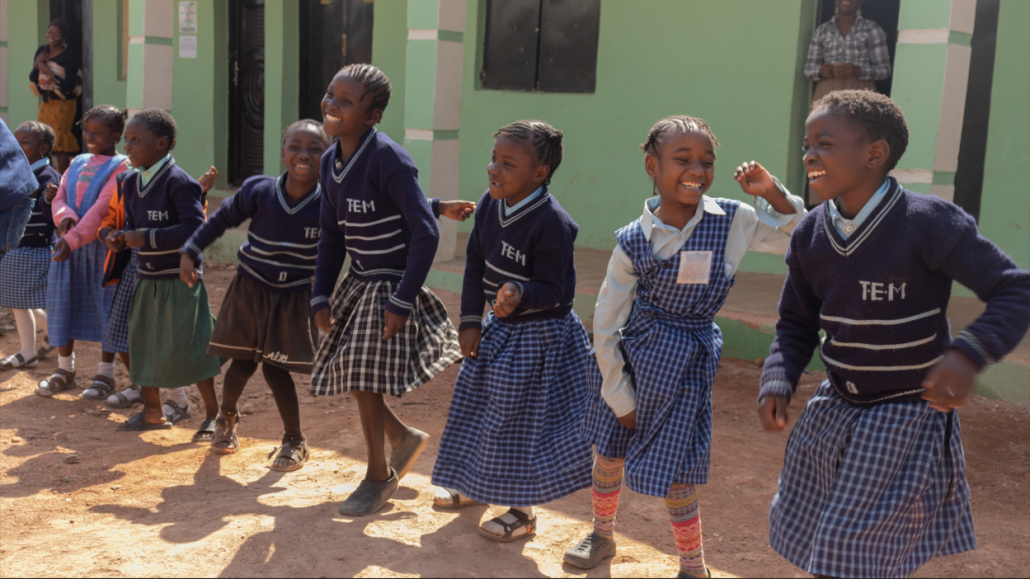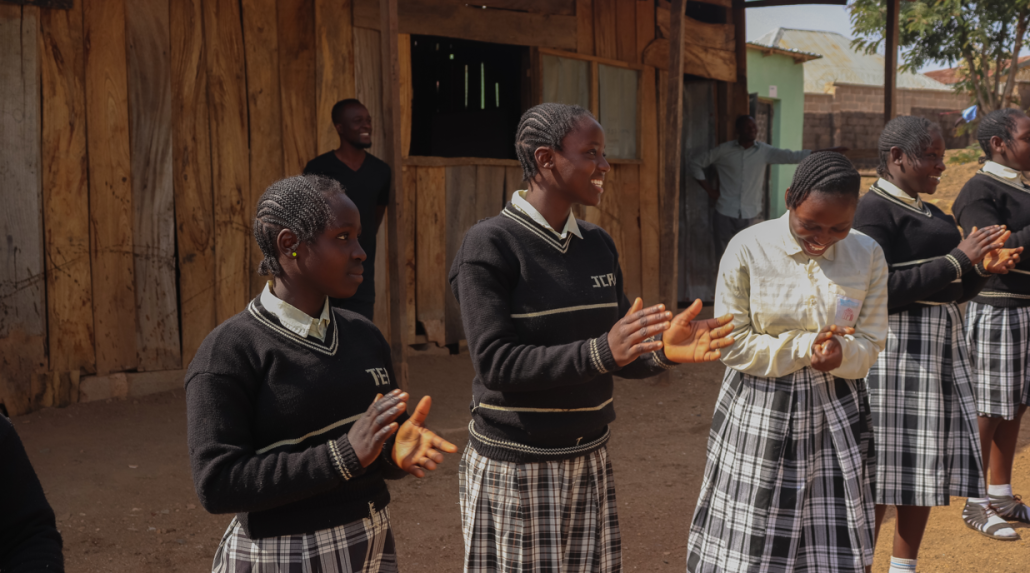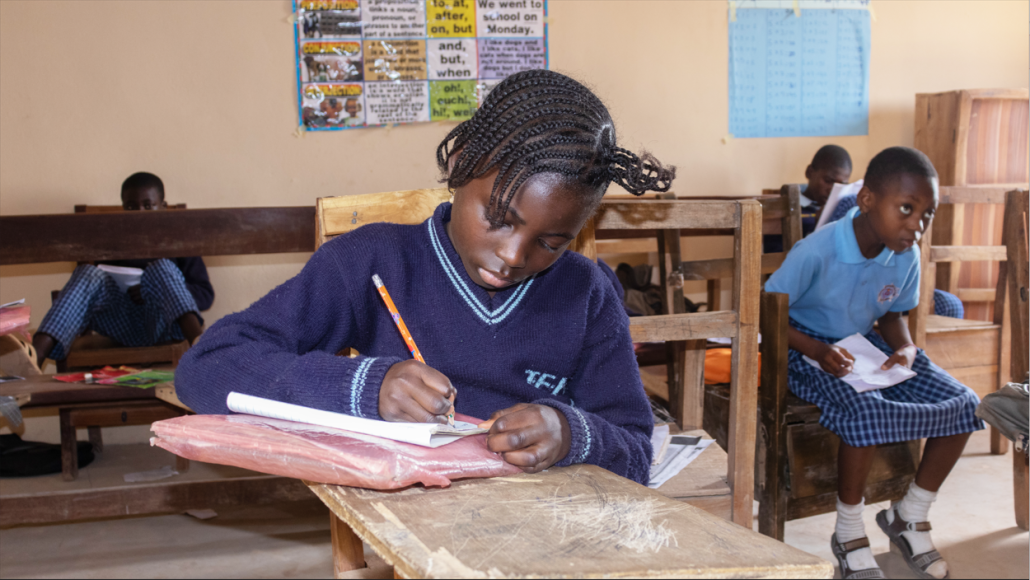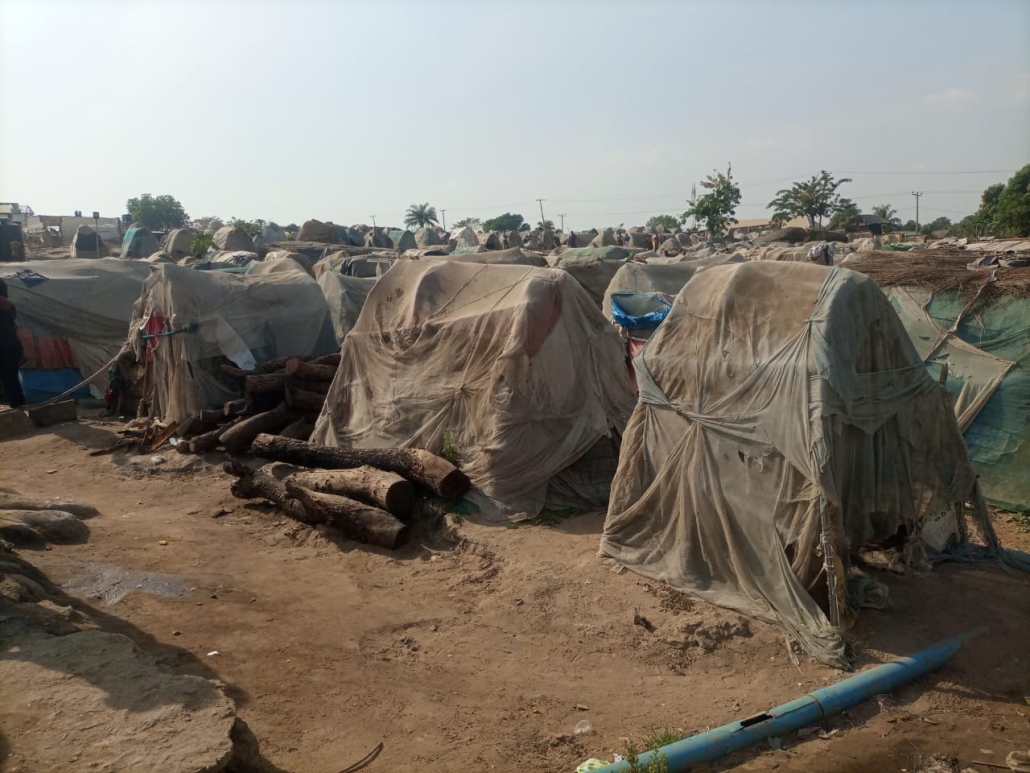 https://religiousfreedomcoalition.org/wp-content/uploads/2023/02/Screenshot_20230221_113244-1.png
702
1249
Claire Marlowe
https://religiousfreedomcoalition.org/wp-content/uploads/2020/03/RFCFinal.jpg
Claire Marlowe
2023-02-24 11:01:39
2023-02-24 11:01:42
Chairman's Report for February 24, 2023