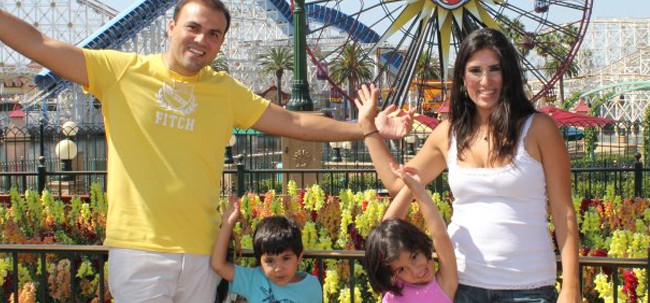 William J. Murray, the founder and chairman of the Religious Freedom Coalition was recently featured in WorldNetDaily in a discussion of jailed Pastor Saeed Abedini and Obama's response to his man's suffering in an Iranian prison.
Murray says Obama doesn't see religion the same way a Christian would. According to Murray:
"He sees religion as a 'tradition,' as in the way Joe Biden says he's from a Catholic tradition. Obama, like most secularists, cannot understand religion affecting the lives of those that believe outside the setting of a church, hence his reference to freedom of worship that he confuses with freedom of religion."
Murray says this is the same reason why Obama opposes religious influences in the military:
"This is also the core reason for making our professional army a godless one. He simply does not understand that God has a greater effect on the lives of believers than government. Like all other secularists, he sees government as God."
***
"Obama cannot understand why anyone would go to Iran and not obey the laws of that nation, not to evangelize. He sees the arrest as the fault of the pastor, not as a violation of religious freedom – the concept [of] which he has no understanding."
Read the rest of the story at WorldNetDaily.
https://religiousfreedomcoalition.org/wp-content/uploads/2013/12/Saeed-Abedini-Family-1.jpg
303
650
Air Spark
https://religiousfreedomcoalition.org/wp-content/uploads/2020/03/RFCFinal.jpg
Air Spark
2013-12-23 10:51:57
2013-12-23 10:51:57
RFC Chairman Featured In WND Article