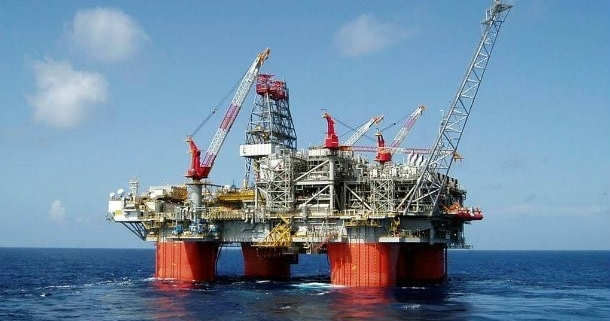 Even with the closures, our legislative work continues. Because of the overwhelming interest in our Nigeria missions and concern for the welfare of persecuted Christians in Nigeria, I began a post card campaign to President Trump.
President Trump has already taken some actions to send a message to Nigeria! Last year he added Nigeria to a travel ban because of ongoing terrorism there. Also, the State Department added Nigeria to a "watch list" for "severe violations of religious freedom."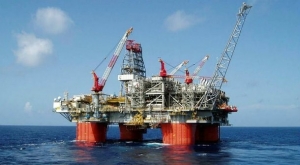 I mailed more than 50,000 letters explaining that the Sunni Muslim President Buhari of Nigeria was allowing the continued persecution of Christians there.
The letters contained a personalized post card to mail directly to President Trump asking him to put sanctions on Nigeria to stop oil shipments.
Under what I propose to President Trump, Nigeria would be blocked from selling oil until the Sunni Muslim president takes actions to stop the slaughter of Christians.
President Trump has blocked shipments of Iranian oil, and he can stop shipments of Nigerian oil as well.
Now is the perfect time for President Trump to act because oil is down to almost $20 a barrel, thanks to the Saudis stabbing us in the back and increasing production as COVID-19 hit.
Saudi "Crown Prince" Mohammed Bin Salman knew well that American shale oil companies need $60 a barrel to break even, and he deliberately set out to put the American suppliers out of business. So far 150,000 American oil workers have been laid off because of the "Crown Prince's" actions.
Taking Nigerian oil off the market will increase the price and help our laid off oil workers get back to work — and it would teach the "Crown Prince" of Saudi Arabia that we can deal with him in ways he never imagined.
If you received the post card for President Trump from me, please sign and mail it today. If for some reason you did not get one of the post cards, please send President Trump a message using this Internet address: https://www.whitehouse.gov/contact/. There you can explain to President Trump why he should act to help the Christians of Nigeria.
William J. Murray, President
COVID-19 Impacts on the Religious Freedom Coalition: We are taking steps to limit social interactions in our organization and have come up with a system to keep our office staffed to accept your calls. Ultimately, we find peace in the knowledge that God is in control and continue pushing forward to do the work He has instilled in us to do. Thank you for your continued support, and we continue to pray for your health in this time.
https://religiousfreedomcoalition.org/wp-content/uploads/2020/04/oil-rig.jpg
335
610
Claire Marlowe
https://religiousfreedomcoalition.org/wp-content/uploads/2020/03/RFCFinal.jpg
Claire Marlowe
2020-04-10 10:14:09
2020-04-10 10:15:06
Advocacy in Washington, DC